I have been involved in Insight Meditation or Vipassana for over 30 years and have been teaching mindfulness retreats throughout New Zealand for over 20 years.
Insight Meditation is a simple technique which has been practiced in Asia for over 2,500 years. Beginning with the focusing of attention on the breath, the practice concentrates and calms the mind. It allows one to see through the mind's conditioning and thereby to live more fully present in the moment. The ultimate aim of the practice is the ending of suffering in the discovery of an unconditioned and complete freedom.

I offer individual guidance by skype as well as teaching Insight Meditation retreats each year which are suitable for both beginning and experienced meditators.
If you would like to organise a skype session please email me or if you would like to know more about my teaching schedule please contact me by email.

The teachings, meditations and retreats offered through this website are all offered on a dana (gift / koha) basis.

If you wish to support this work, one way would be to make a payment into my bank account. Any gift is greatly appreciated and will help to continue to nurture the dharma in New Zealand and beyond.

My account details are: 38 9003 0095560 00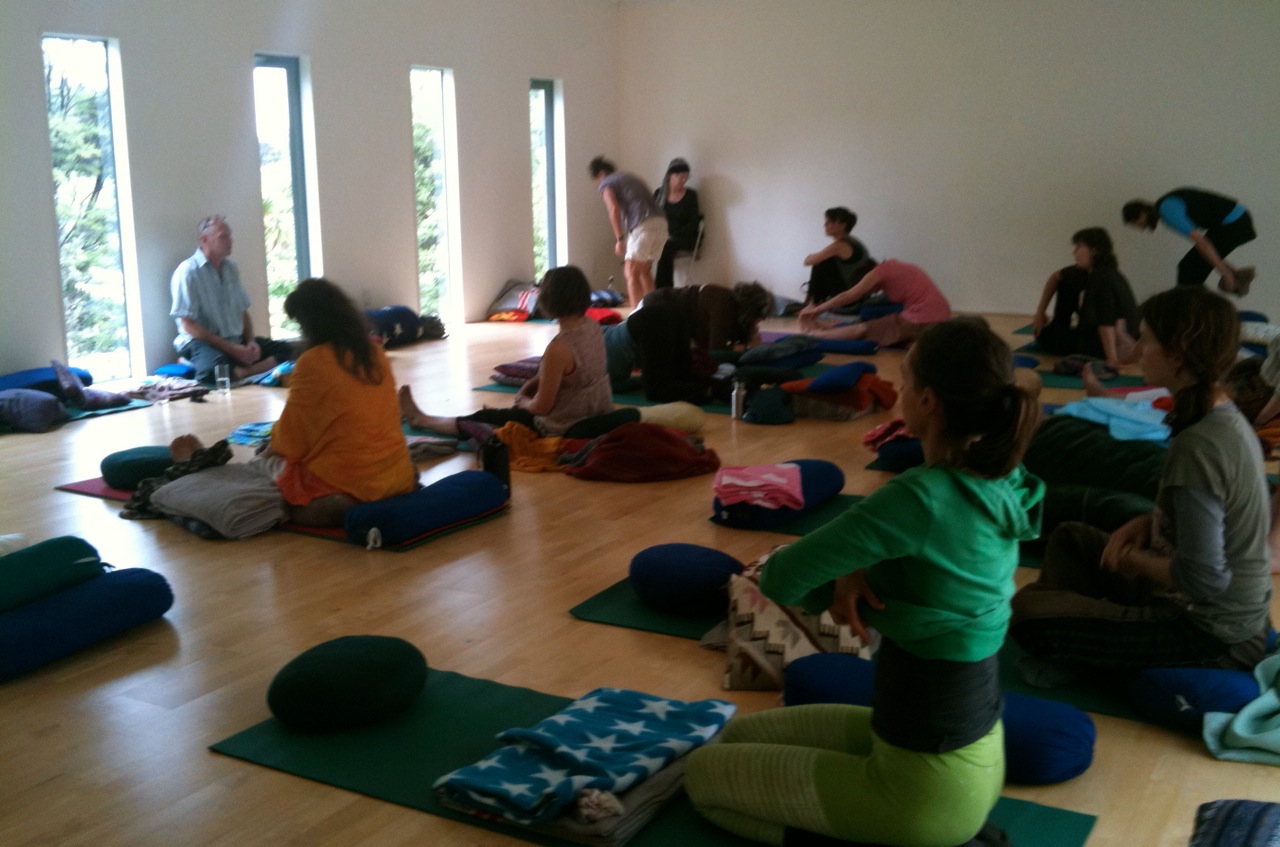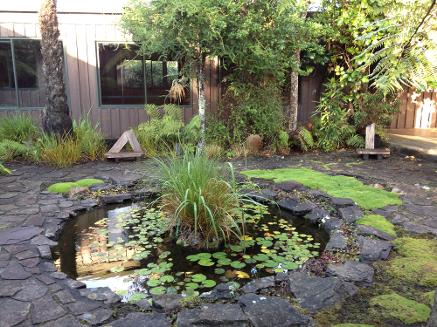 Retreat and Sitting Group Information


Southern Insight Meditation (Christchurch)

Meditation talk download sites

Teachers connected with Insight Meditation

Other Resources

Awakening Joy (On line course offered by James Baraz from Spirit Rock)

Insight Med Correspondence Course (J Goldstein & S Salzberg)

Recommended Books

* The Experience of Insight by Joseph Goldstein (First recommended reading)
* A Gradual Awakening (one of my early favorites) by Stephen Levine
* Seeking the Heart of Wisdom by Joseph Goldstein and Jack Kornfield
* A Path with Heart and The Wise Heart by Jack Kornfield
* Lovingkindness—the Revolutionary Art of Happiness by Sharon Salzberg (The four Brahma Viharas)
* Mindfulness in Plain English by Bhante Gunaratne
* Radical Acceptance by Tara Brach
The Power of Now by Eckhard Tolle
I Am That by Nisargadatta Maharaj
Be As You Are—The Teachings of Ramana Maharshi by David Goodman
Freedom from the Known by J. Krishnamurti
Toward a Psychology of Awakening by John Welwood (An interface between Buddhism and psychotherapy)
Asteriks (*) mark good books to start with